Andro Melos

Format:
Miniseries
Created by:
Tsuburaya Productions
Starring:
N/A
Opening Theme:
Andro Melos
Ending Theme:
Come Back, Andro Melos
Country Of Origin
Japan
Number Of Episodes
45
Running Time
5 minutes
Original Channel
TBS
Original Air Date
Feburary 28, 1983 - April 29, 1983
Preceded by
Ultraman 80
Succeeded by
Ultraman: Towards the Future
Andro Melos (アンドロメロス Andoro Merosu?) is a 1983 mini-series about four Ultras in mobile suits fighting aliens and monsters who are working for the evil Gua Empire. 
Characters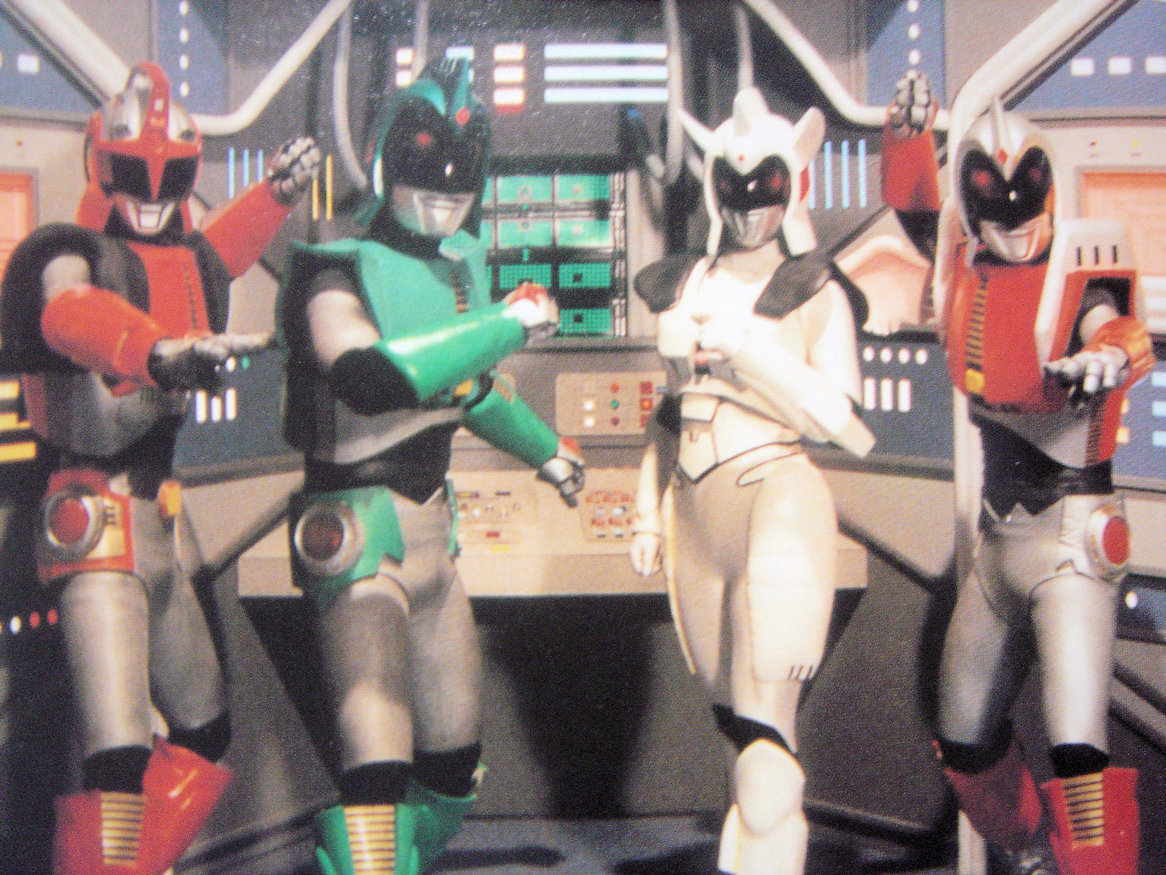 Heroes
Villians
Ad blocker interference detected!
Wikia is a free-to-use site that makes money from advertising. We have a modified experience for viewers using ad blockers

Wikia is not accessible if you've made further modifications. Remove the custom ad blocker rule(s) and the page will load as expected.