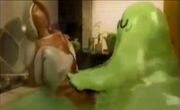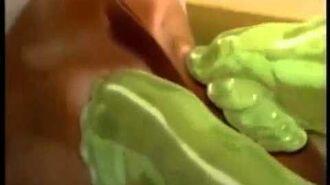 The Bath Gel was a 'monster' that Ultraman 'fought' after a rough day of fighting Alien Baltan.
History:
After a hard day of fighting monsters and aliens, Ultraman returned home, set his bath water, and added the Bath Gel. The Jelly like monster began to sooth Ultraman's aching back.
Powers:
Not available at this time.
Ad blocker interference detected!
Wikia is a free-to-use site that makes money from advertising. We have a modified experience for viewers using ad blockers

Wikia is not accessible if you've made further modifications. Remove the custom ad blocker rule(s) and the page will load as expected.