The Micro Monster's Fear (ミクロ怪獣の恐怖, Mikuro kaijū no kyōfu, The Micro Monster's Fear?) is the 8th episode of Fireman.
Plot
Capsule Mons, a popular new pet children. It is only a kind of plankton, rampage wearing a gas you have monster of Take a radiation of 100 sigma from casual chance, drive someone crazy from the human mouth. Mons capsule that was brought up carefully by named Kumagoro is the monster! Cape you know the grief and shock of Takashi owner is, to confront the monster Kumagorus, but would have been done eyes with gas.
Casts
TBA
Non Ultras
Monsters
Trivia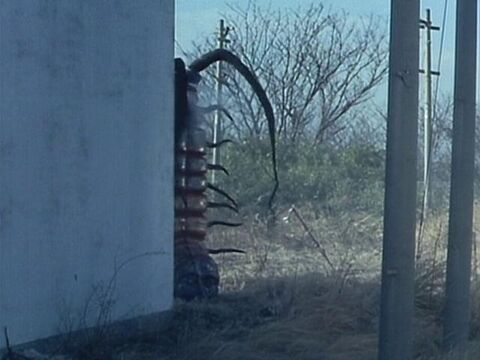 Ad blocker interference detected!
Wikia is a free-to-use site that makes money from advertising. We have a modified experience for viewers using ad blockers

Wikia is not accessible if you've made further modifications. Remove the custom ad blocker rule(s) and the page will load as expected.