The Singing Investigation Robot (歌う探査ロボット Utau Tansa Robotto?) is the 32nd episode of Ultraman Dyna.
Plot
TBA
Casts
TBA
Types
Monsters/Robots
Lovemos (First and only appearance)
Trivia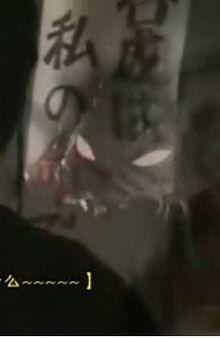 Mozui made a small cameo appearance when a man's videogame was interrupted by Imitation Ultraman Dyna's battle with Monsarger II, the man's rage caused Mozui to reappear, implying that he is still alive, somehow.
DVD Release
Ultraman Dyna Volume 7 features Episodes 29-32.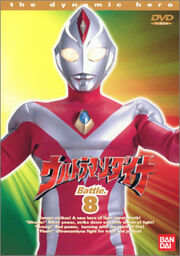 Ad blocker interference detected!
Wikia is a free-to-use site that makes money from advertising. We have a modified experience for viewers using ad blockers

Wikia is not accessible if you've made further modifications. Remove the custom ad blocker rule(s) and the page will load as expected.