First of all, i wan't to thank Tsuburaya and the good user who uploaded the new Episode of Ultraman Ginga, Episode 7. And also even they don;t have subs, but i just glad they allowed my Country Malaysia to watch it.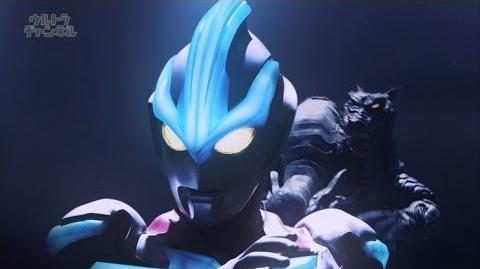 Here's the new video.
And also, i wan't to thank the user's who uploaded the new episode of Kamen Rider Gaim, episode 7.
Ad blocker interference detected!
Wikia is a free-to-use site that makes money from advertising. We have a modified experience for viewers using ad blockers

Wikia is not accessible if you've made further modifications. Remove the custom ad blocker rule(s) and the page will load as expected.