After read this
article
, I guess I should edit back four Kaiju & 1 choju that actually suppose to be in Ultraman Saga, not in Ultraman Retsuden. Also five Ultra Brother that helping Ultraman Saga. You know what I'm talking about?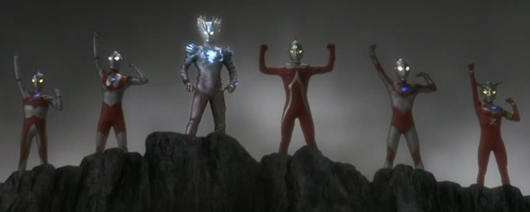 Ad blocker interference detected!
Wikia is a free-to-use site that makes money from advertising. We have a modified experience for viewers using ad blockers

Wikia is not accessible if you've made further modifications. Remove the custom ad blocker rule(s) and the page will load as expected.