THE BATTLE HAS ENDED!

GODZILLA IS VICTORIOUS, with 505 votes in the FINAL ROUND!
TOTAL VOTES: 28,086!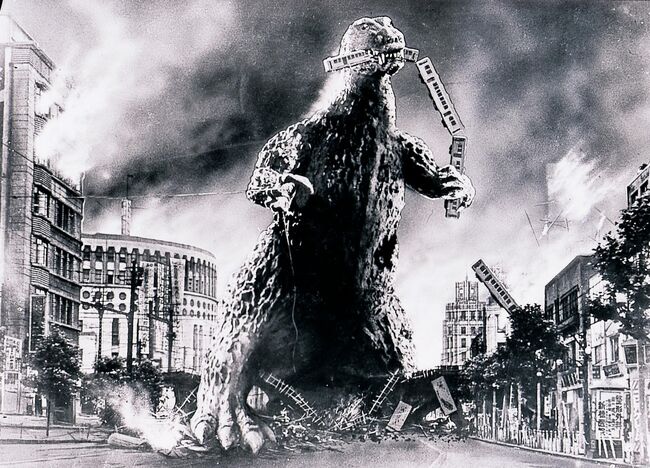 After a long and arduous battle, Godzilla emerges victorious, tearing apart Optimus Prime like so many bits of scrap metal. Check out Wikizilla for more information. Wikia would like to extend a big thank you to everyone who participated in the battle! We had a lot of fun and we hope you did as well. Stay tuned for details about a fan-fiction event centering on the Ultimate Battle.
Let us know how you feel about the outcome in the comments!
To see how voting went down, check out the links below.
Robots: Round 1 / Round 2 / Round 3 / Round 4 / Round 5 / Final Round
Kaiju: Round 1 / Round 2 / Round 3 / Round 4 / Round 5 / Final Round
Share The Battle!
Ad blocker interference detected!
Wikia is a free-to-use site that makes money from advertising. We have a modified experience for viewers using ad blockers

Wikia is not accessible if you've made further modifications. Remove the custom ad blocker rule(s) and the page will load as expected.