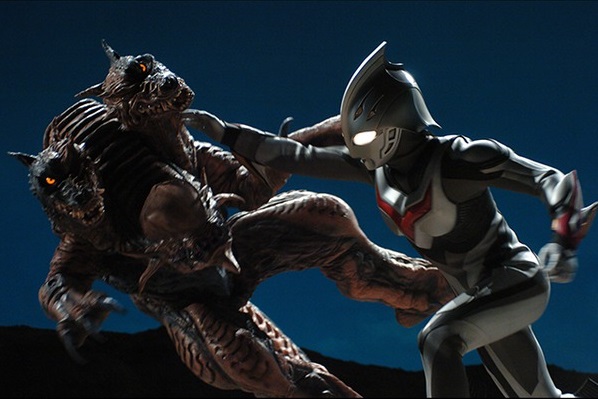 Poorly-rated but fan favourite Ultraman Nexus will be the next Ultra coming to Crunchyroll next, according to Tsuburaya's official YouTube account. Those in the West can help support the official release!
This means we will have to add the crunchyroll parameter to the episode pages for that series, and hopefully fill in the pages themselves as it becomes easier to watch the series.
Stephan222 (talk) 16:15, December 1, 2015 (UTC)
Ad blocker interference detected!
Wikia is a free-to-use site that makes money from advertising. We have a modified experience for viewers using ad blockers

Wikia is not accessible if you've made further modifications. Remove the custom ad blocker rule(s) and the page will load as expected.