Lets get something straight here.
The Ultra Series is AMAZING!!!
The Ultra series has such a vast history and appeal to both young and old. It has stuck with such a traditional execution and morals that it may seem old fashioned or outdated. But it remains as one of our favorite TV series.

50 years has past since Ultra Q hit our, well Japanese really, screens in 1966. For me at least it still retains its charm to this day. Many more series have followed suit
Some good:
Some fantastic:
Some not as good: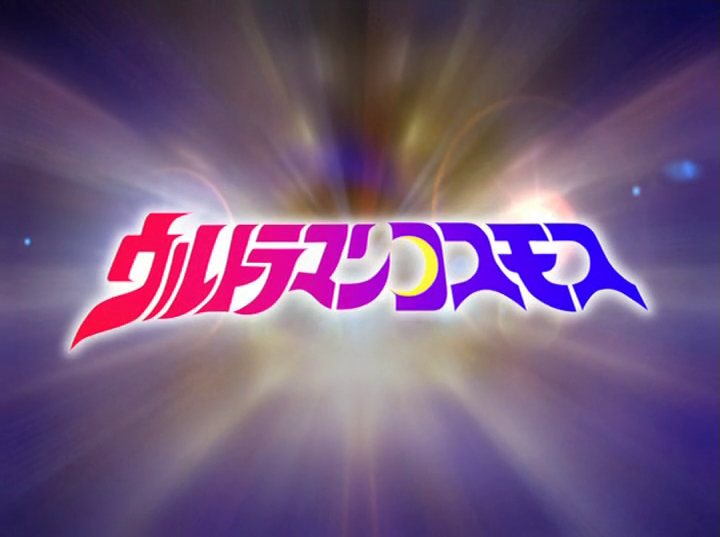 (just so your aware, I like Cosmos as a character, not as much as a series.)
And some that really didn't do it for me: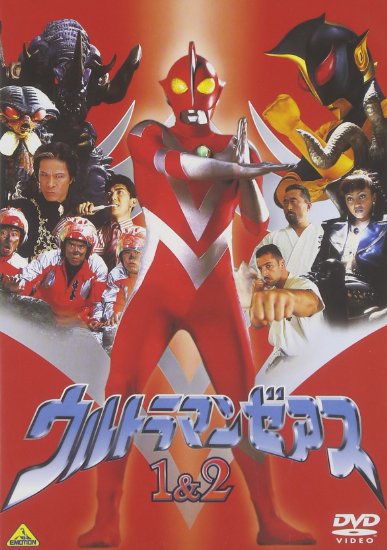 (UUUUUUUUUUUUUUUUUGGGGGGGGGGGGGGGGGGGHHHHHHHHHHHHHHHH!!!!!!!!!!!!!!!!!!)

We now are at a point where the series is so expansive, some creative and so unbelievably good at combining continuities that it makes you wonder what is still to come. I know what will, A special 50th anniversary movie! Oh yeah!

So my question to you is: what do you want to see from this upcoming 2016 release film?
Ad blocker interference detected!
Wikia is a free-to-use site that makes money from advertising. We have a modified experience for viewers using ad blockers

Wikia is not accessible if you've made further modifications. Remove the custom ad blocker rule(s) and the page will load as expected.